CHILDREN AND YOUTH GROUPS
Holiday Club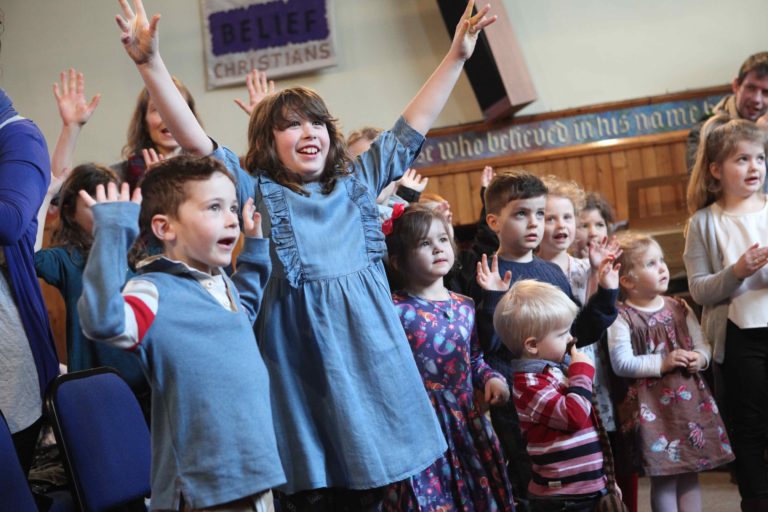 Towards the end of the school summer break KBC usually runs a Holiday Club for Primary School age youngsters. It is run by volunteers and for a couple of hours, Monday to Friday. There is usually a central Christian theme around which there are several activities including craft, games, singing, dancing and more.
Kids don't have to belong to KBC to attend the Holiday Club but must be registered by a parent or guardian in advance or at the start of the week. The children must be signed in each day by the parent, guardian or other authorised person and the Holiday Club volunteers must be informed of the name of the person who will collect the child each day.
If you have a Primary School age child who would like to attend the next Holiday Club, please look out for details in church and in the local press.