Sunday Morning Service 11:15 am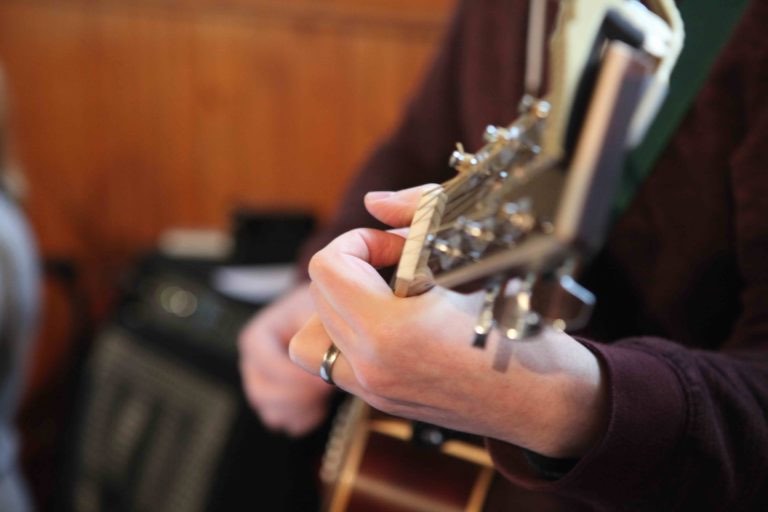 Morning services are held in the church building and also streamed on FaceBook for now: https://www.facebook.com/KirkwallBaptistChurch.
Sunday Evening Meetings are at 7:00pm.
After welcoming everyone, musicians and singers lead the worship. The words of the songs, mostly from 'Songs of Fellowship' by Kingsway Publications, are projected onto large screens. In school term time, part way through the service, the youngsters go out to the Crèche & Nursery, Sunday School or Bible Class while others remain to hear the speaker. This will usually be our minister, Tim Proudlove. On occasions a member of the Preaching Team will speak or a visiting guest speaker. The main Bible version we mainly use is the New International Version.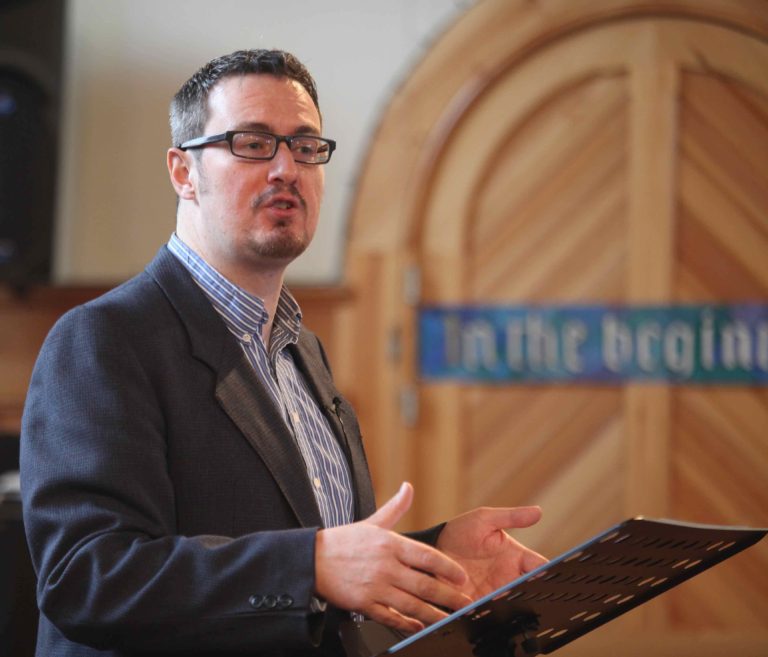 Sunday Evening Service 7:00 pm
September 2023 sees a change to the format of our Evening Meetings at KBC. This will be for a trial period of 6 months. Much of the content will be the same as before; there will still be sung worship, a sermon, communion and a time of open prayer. However, there will be some changes which include:
• The change of start time will now be slightly later at 7pm with the meeting ending approximately at 8.30pm.
• The layout of the seating will be different with us trying out a "café church" style with table and chairs.
• We are arranging for Tea, Coffee, Juice and biscuits to be served after the service with a plan to keep the church open for up to an hour after the service finishes to allow for fellowship.
• There will also be opportunity for people to receive prayer ministry after the service if they wish.
Communion
The normal timing for The Lord's Supper is during Morning Service on the first Sunday of the month and at the Evening Service on other Sundays*. This is sometimes changed to accommodate special events and during the summer school holidays when family services take place.